Thanksgiving 2019 Activities
Thanksgiving is coming up, and there is no better place to enjoy the holiday with family and friends than in Collingwood, Blue Mountain and the surrounding area! Check out what's happening this weekend:
The Apple Harvest Festival is held in Blue Mountain Village, Thornbury and Clarksburg from Saturday, October 12th to Monday, October 14th.
Blue Mountain Village is located at the foot of Ontario's largest mountain resort. Offering a vibrant atmosphere, unique attractions, fantastic restaurants, shopping experiences, and special events; there's always something to do at Blue.
Thornbury is situated on beautiful Georgian Bay. Enjoy the pier, stroll along the river to the fish ladder, or enjoy the boutiques and world class restaurants. Thornbury is the heart of apple country!
Clarksburg, nicknamed "Artsburg", is full of interesting places to visit and shop, especially the village's renowned art galleries. This bustling village is home to gorgeous Victorian houses, and beautiful nature trails located along the Beaver River.

2. Collingwood Farmer's Market
This weekend is the last one for the 2019 season of Collingwood's Farmer's Market. Make sure to drop by and pick up everything you'll need for Thanksgiving dinner from the main course to dessert! The Market is open this Saturday, October 12 from 8:30 am to 1 pm at the Second and Pine Street municipal parking lot.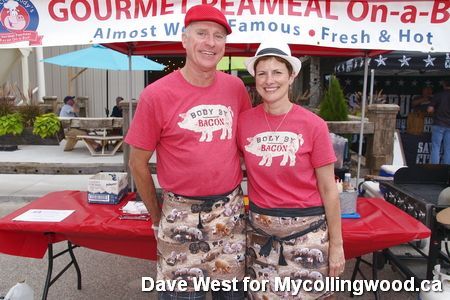 These beautiful chairs were created by aspiring young artists from Collingwood Collegiate to world renowned professionals living locally. This year's theme is "Artist's Choice" and each artist brought their own unique style and vision to the project making these chairs the talk of the town all summer. Take a virtual tour here to view the 45 Art Chairs and learn more about the artists.
The silent auction will be held on Saturday, October 12th from 10 am to 1 pm at the lot adjacent to the Collingwood Downtown Farmers' Market. If you are looking for that one of a kind, affordable piece of art that will add uniqueness to your yard or porch…then this auction is a must!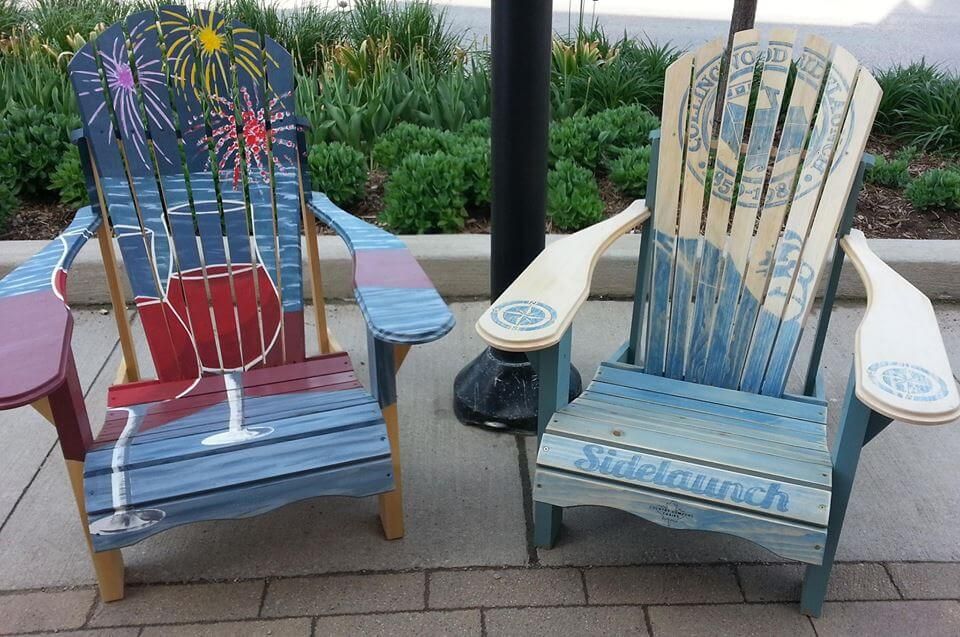 From our families to yours,
wishing you all a Happy Thanksgiving!
🍁