Have you heard of Real Estate Wholesaling?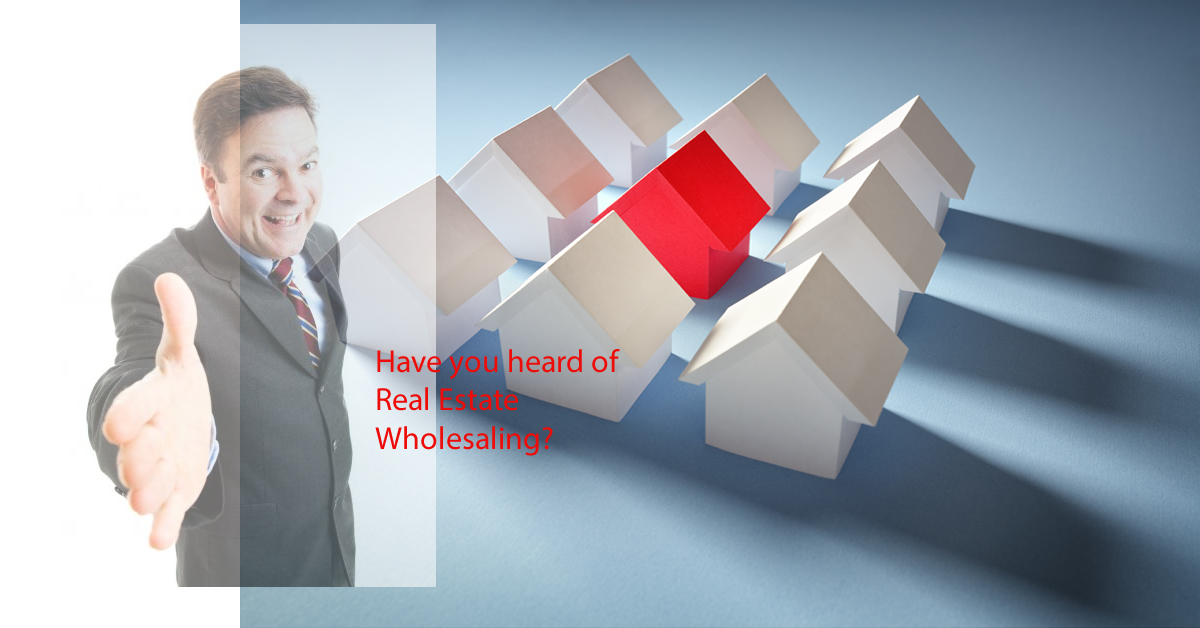 Recently had an email and phone exchange with a person who was considering the purchase of a property in our area through a "wholesaler."  While this may be a well-known term in larger city centres, I'd never heard it here in our Collingwood – Blue Mountain area before.
The caller sent me photos, a financial statement and a video of a property. She said she was not given an address but was given an asking price and told that for a small investment in improvements, she would be able to dramatically increase the property value for a quick flip.
Now as soon as I hear promises like that, red lights start flashing and my brakes start squealing.  If she could make a quick buck, why was someone trying to sell it to her and not do it themselves? Why is the property owner trying to unload it through a wholesaler?
With about five minutes of sleuthing, I was able to determine the location of the property and the sales history.  Even without seeing it, I knew the financial statements were "off" and the asking price was WAY off and the promise of higher values was somewhere in the next stratosphere.
I asked the caller how she came upon this "private" sale and she said through a green wholesaler.  Now I suspected right away she was not talking about our friendly grocer in town so I looked it up.  Here is what I found online.
According to Investopedia,  "Real estate wholesaling occurs when a party (the "wholesaler") contracts with a home seller, markets the home to potential buyers, and then assigns the contract to one of them. The wholesaler makes a profit, which is the difference between the contracted price with the seller and the amount paid by the buyer. The goal in real estate wholesaling is to sell the home before the contract with the original homeowner closes."
This article from the National Post, tells the story from the perspective of a wholesaler.  It sounds stinky to me.
So now you know.  If you have a story to share about real estate wholesaling, I'd love to hear it. It would appear to have arrived in our area so I'd be interested in learning more.