Could you really buy this Collingwood property for $1.00?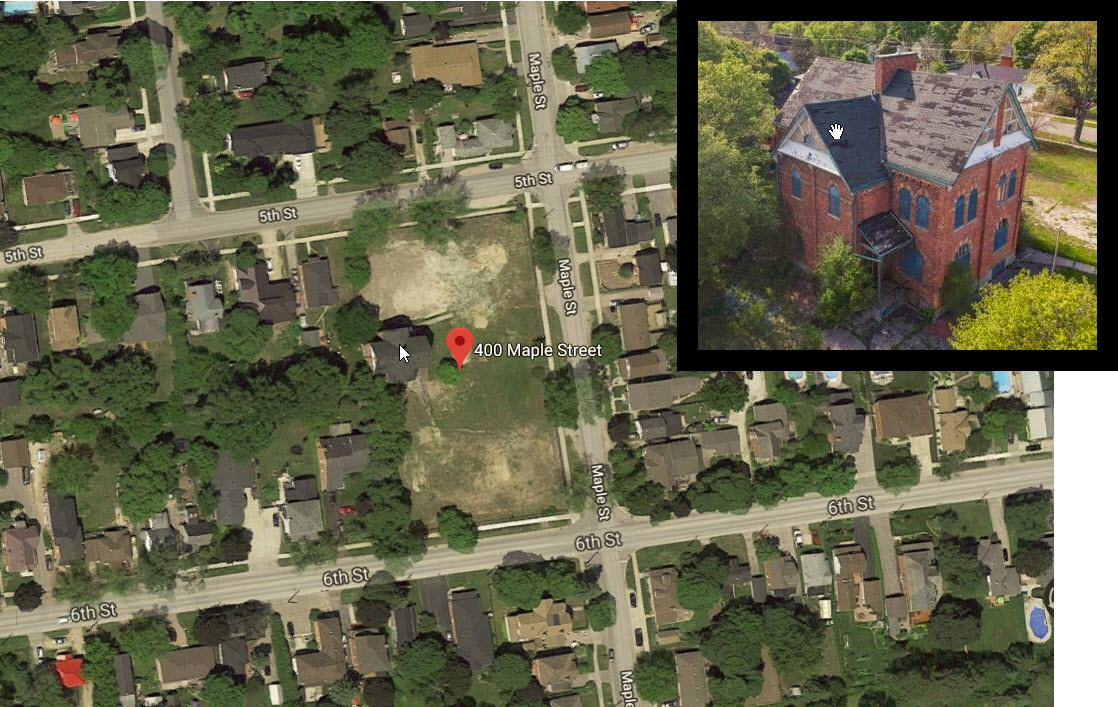 We have a couple of properties in Collingwood with a long sordid history of stalled developments.  Strangely, both are former schools.  One property sits at the corner of Hurontario and Hume Streets in the entrance to the downtown core and now the site of the proposed Monaco development and the other is on the corner of Sixth And Maple Streets in the central part of the town.
The latter one is the site of the former Victoria Annex school.  There have been many attempts over the years to develop this property and all have failed for one reason or another. The last one was "The Anex" which I wrote about here and sadly, they have gone into receivership.
Here is something interesting.  The property has gone up for sale by auction.  The listing does point out that remediation is required (that's an understatement!) and that heritage features exist (read this).   The listing shows $1 but I'm sure there is a higher minimum bid.  No details are available on the listing brokers website at the time of writing. Bids are due by July 18th as shown on this listing link.
This reminds me of the told Tremont building which was re-purposed into an award-winning commercial property.  Let's hope someone like the Lex's come forward to bring their vision to fruition on this property.