What's in a name?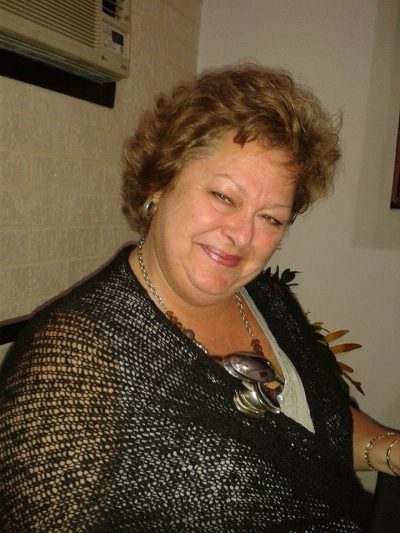 With a name like Marg Scheben-Edey, you can imagine that I've heard some pretty creative renditions of my name.
Years ago, a co-worker couldn't manage my moniker and so to him, I was "Margy Two-Names."   A very officious telemarketer gave Chris her favourite version:  "Marge Sheboney."  She was sure she had the pronunciation right, and said it with great bravado.
Shakespeare had it right:  a rose by any other name would smell as sweet – but not if your name is "Marge Shevardnadze" or the ever popular "Marg Sh**ting-Easy."
For the benefit of some pretty awesome marketing, for a time I was known as "Marg Whats-her-name," which was both easy and funny at the same time.  Talk about out-of-the-box thinking:  it was the
anti-branding branding campaign.
I am always amazed at how many people call me MARGE instead of Marg, confusing me, perhaps, with my namesake counterpart in the popular T.V. show The Simpsons, who also shares my profession.  My last name is often mispronounced Scheben-EDDY, instead of "SHAY-BEN-EEE-DEE."  (You're welcome for the phonics.)
By far, my very favourite misnomer was "Marg Shakin-Easy."  I love it, and if you know me, it is somewhat apropos.
When it comes right down to it, I am fine with being called any of these names, just as long as you call me!  
Or as Chris likes to say: call me anything you want – just don't call me late for dinner!