Now You Can Get Around South Georgian Bay Easier Without a Car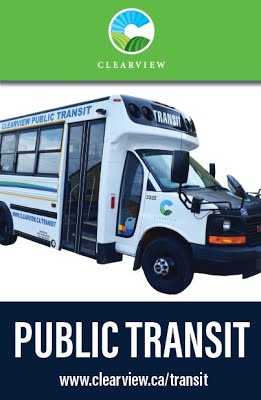 The Clearview Transit system is now a reality and by partnering with neighboring communities such as Collingwood and Wasaga Beach, it's now easier to get around South Georgian Bay without a car.
Launched on November 21, 2016, the Clearview bus will operate seven days a week from 6:30 a.m. to 7:30 p.m. running from Stayner to Wasaga Beach where riders can catch a connecting link to Collingwood as well. The fare is $2.00 and full details can be found at www.clearview.ca/transit.