This Year, It DOES Make Sense To Sell Your Property In the Winter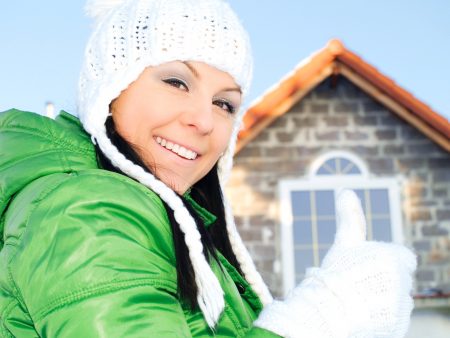 Many sellers believe that the best time to sell their property is in the spring or summer. It's true that the highest number of sales in our area occur between April and October. But does that mean it's the best time to sell? Not necessarily.
Selling is all about supply and demand. Maximizing your sale price is too. This year, it makes sense to consider selling in the traditionally slower winter months are here's why:
1. There is an enormous amount of pent up demand in the market and buyers are ready to jump when the right property for them becomes available, regardless of the winter weather.
2. Due to both regulatory and interest changes, it is getting harder and harder to qualify for a mortgage and at very least, the price ranges some buyers can afford is going down with each change. For this reason, buyers are anxious to beat the next hike or change and waiting to spring is too great of a risk
3. Prices are directly related to demand. When supply is low, such as in the winter months, sellers often command higher prices as buyers have fewer choices available to them. It's like a store with overstocked shelves – they need to reduce prices but when the there are just a few items available on the shelves, there are no discounts offered.
This year, with high demand and low supply, sellers have the opportunity to maximize their selling price by selling in the winter months. For buyers, this winter is a good time to jump in to beat the next mortgage changes.