The Magic of Vinegar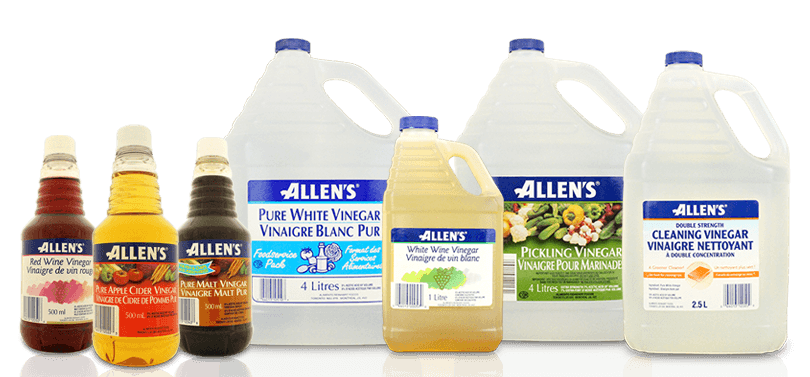 In my opinion, the MOST important job of vinegar is to dress Collingwood's CHIPPER French fries.  Magic!
In the interest of being more green when cleaning around the house, David Suzuki has this to say about the magic of vinegar:
Five ways to clean with vinegar
1.  Fill the rinse-agent dispenser of your dishwasher with plain white vinegar.
2.  Combat pit stains on white T-shirts: soak clothing in about 60 millilitres of white vinegar and enough water to cover the stain. Leave overnight and then wash with eco-friendly laundry soap.
3.  Clean rusty tools: soak in a pail of white vinegar and brush to clean.
4.  Deodorize the toilet: pour 125 millilitres of white vinegar into the bowl. Let sit 15 minutes and then flush.
5.  Remove hard-water deposits on the tub and glass shower doors: Heat 250 millilitres of white vinegar in a pot. Then, spray warm vinegar onto surface, let sit 15 minutes and wipe clean.
To read the whole article, and the science behind it, click here.
Locally, we spoke to a representative from Reinhart Foods in Stayner (Clearview), who produces both regular strength vinegars and DOUBLE strength vinegar, which is available at Fernwood Farms on Highway 26 in Clearview under their own Reinhart brand, or at Metro stores under the Allen's brand name.  Double Strength Vinegar, though considered a food grade product, is great for cleaning.
Going for chips now…