Some Houses May Be TOO Nice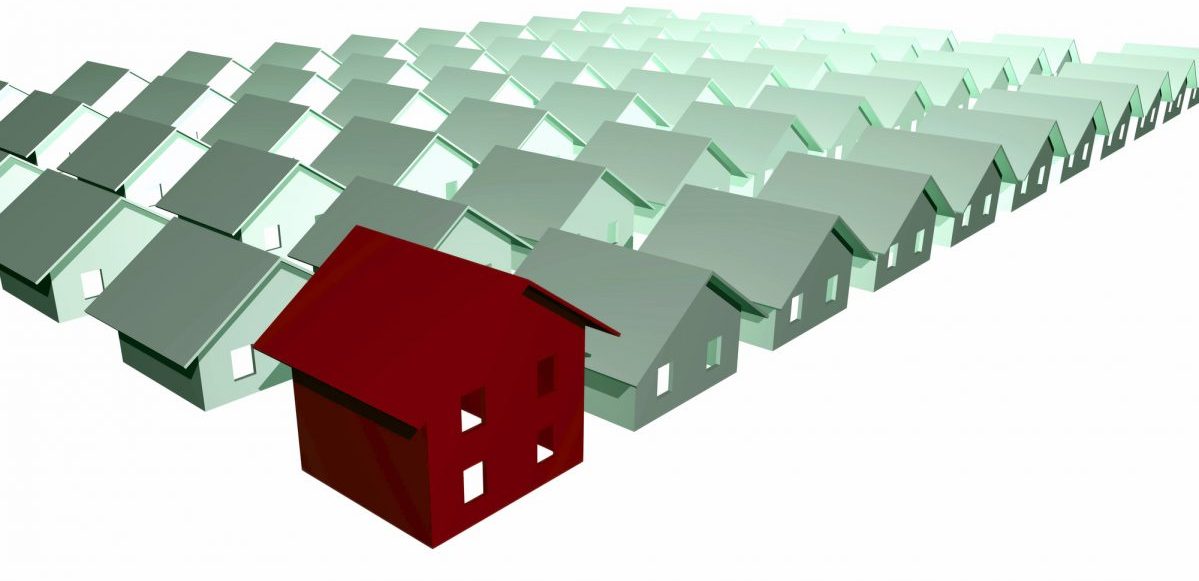 The other day, I was showing some really gorgeous homes in Collingwood and Blue Mountain the $1.5 million to $3 million dollar range and it hit me – birds of a feather really do flock together.  Except when they don't.
The most stunning home I showed was likely the best value per square foot of all that we saw.  With over 5,000 square feet of sumptuous living space, it sits on a double lot, is beautifully landscaped and every inch of the interior is magazine worthy.  No expense has been spared in ensuring the home spoke quality from the custom gourmet kitchen to the dual zone heating system, the luxury spa bathrooms, custom art niches, triple paned windows and exotic flooring.  I couldn't figure out how this exceptional home was still on the market.
So here is the problem.  While this home is priced at close to $2 million, and likely worth every penny, the neighbouring homes were generally valued at less than $1m.  It's the old adage of being the best house in the neighbourhood not holding it's true value.
If you are building a new home, be careful where you do that.  Highways and busy roads almost always affect value but so do neighbourhoods. Stay in keeping with the area values and don't aim to be the biggest or the best if you want the highest eventual return on your dollars.  Birds of a feather really do like to flock together.