Dealing With The Legalization of Marijuana in Condos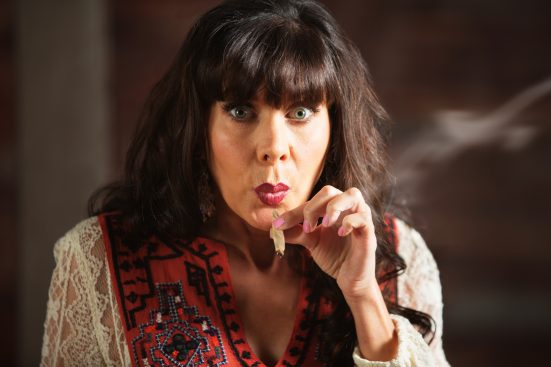 When marijuana use becomes legal next year, how will it affect condominium owners?
This really interesting article by lawyer and columnist Bob Aaron, raises important issues and precedents.  My head is already spinning when I think about the complaints that are sure to arise and especially in apartment buildings.  It's not as simple (which isn't even simple) as smoking versus non-smoking.  It's also about growing plants and about marijuana use for medical purposes.  Then there is the issue of existing occupants versus new leases and occupants. And children.  And second hand smoke. And rights.  Oh, oh.
I'd love to hear from people who have personal experience with this issue now in their homes and condos.