The Fair Housing Plan and How It May Affect Grey and Simcoe Counties
According to it's recent press release, The Province of "Ontario is taking action to make housing more affordable for home buyers and renters by introducing the Fair Housing Plan. This set of 16 comprehensive measures would help more people find an affordable place to call home, while bringing stability to the real estate market and protecting the investment of homeowners."
One of these measures includes introducing a 15 per cent Non-Resident Speculation Tax on non-Canadian citizens, non-permanent residents and non-Canadian corporations who buy residential properties containing 1 to 6 units in the Greater Golden Horseshoe.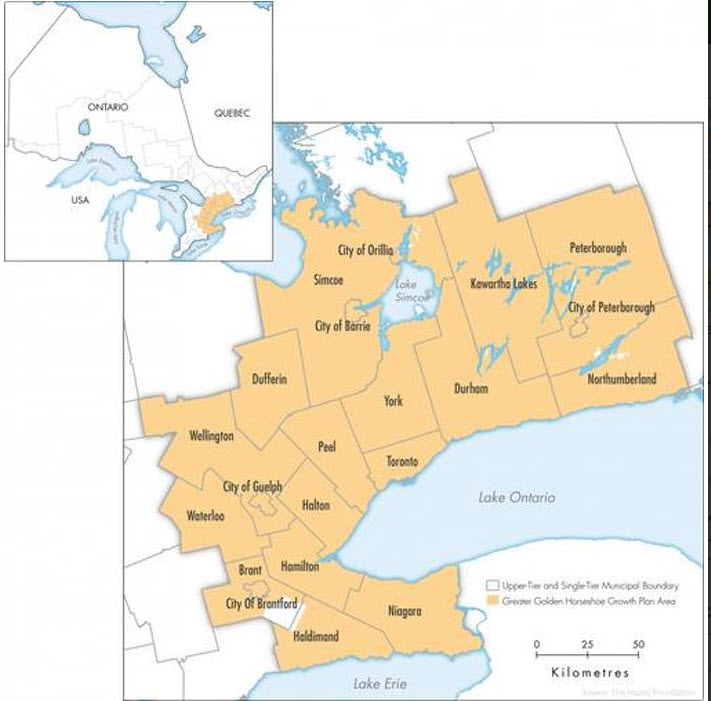 Ontario's Fair Housing Plan wishes to expand rent control to all private rental units, including those built after 1991, thereby strengthening protection for renters against dramatic rent increases.
A tax on vacant homes in Toronto and potentially other interested municipalities will hopefully help to encourage owners to rent or sell  unoccupied units.
The province will also work with municipalities/other partners to identify provincially owned surplus lands that could be used for affordable or rental housing development.
Ontario's Fair Housing Plan includes an additional twelve measures, such as introducing a $125-million, 5-year program to encourage construction of new rental apartment buildings by proposing to rebate a portion of development charges.
Other items of note:  the government is looking to understand paper flipping, and tax avoidance in relation to speculation in the housing market.
According to the press release, "Taken together, these new policies represent a substantial, multi-faceted plan to address Ontario's rising housing costs so that families can access housing that meets their needs.  Making it more affordable to buy or rent a home is part of Ontario's plan to create jobs, grow our economy and help people in their everyday lives. "
Read the Ontario Fair Housing Plan here.
So what are the take-aways from this?  Naturally there is mixed reaction from various corners and, it is too early to say if these measures will have any significant impact on the Ontario housing market.  A few things of note though:
The new NRST does not apply across the Province but only in the Golden Horseshoe.  For our area, that includes Simcoe county (so places like Collingwood, Wasaga Beach and Clearview Township) but it does NOT include Grey County (Blue Mountain, Meaford).  While it is possible that the new tax could drive non-resident speculators to Grey County, I'm not convinced it will as that has not been a driving factor in our market
In my opinion, the new tax WILL have a greater impact on the Toronto market than pundits are saying and if it impacts that market, the trickle down effect will impact our market.  The caveat is that there are several loopholes in the legislation so it is possible that creativity will outrank any true dampening effect on the markets.
Many investors, foreign and domestic, are driven by potential rental income and we've seen buyers lining up to buy multiple new units in new housing developments.  The new cap on rental rates will almost certainly have the greatest effect on the markets.  Having said that, I don't see it having a direct impact on our market where rents have not been a run-away train like they have been in the GTA.  Again, any impact is more likely to come from the trickle down effect if it softens activity south of us.
There really is a huge problem in Ontario with access to affordable housing and while I laud the government's attempt to address that, I fear the long term effect may be the opposite.  By making it harder for investors to own, rent and make a profit, the fewer people there will be buying properties to create rental housing stock.  The short term may look good but long term I think it is a short-sighted policy.  Time will tell.  I would rather have seen financial incentives given to homeowners to create accessory apartments in existing residences which could quickly have created new and more affordable rental housing stock.
I'd like to add something else.  Real estate will always have ups and downs as it is cyclical in nature.  In the long term, it is always up but the key words here are, long term.  If people are buying to speculate and flip. There is always risk and it may be greater now with the unknown effect of these new measures.  If however your purchase is longer term and, it includes personal use and enjoyment during that time, then you are in a position to ride both ups and downs. Real estate is and always will be, one of the best long term investments available.
Those are my thoughts.  What are yours?