Electronic vs. Mechanical Lockbox: Top 5 Reasons why Electronic Lockboxes are Better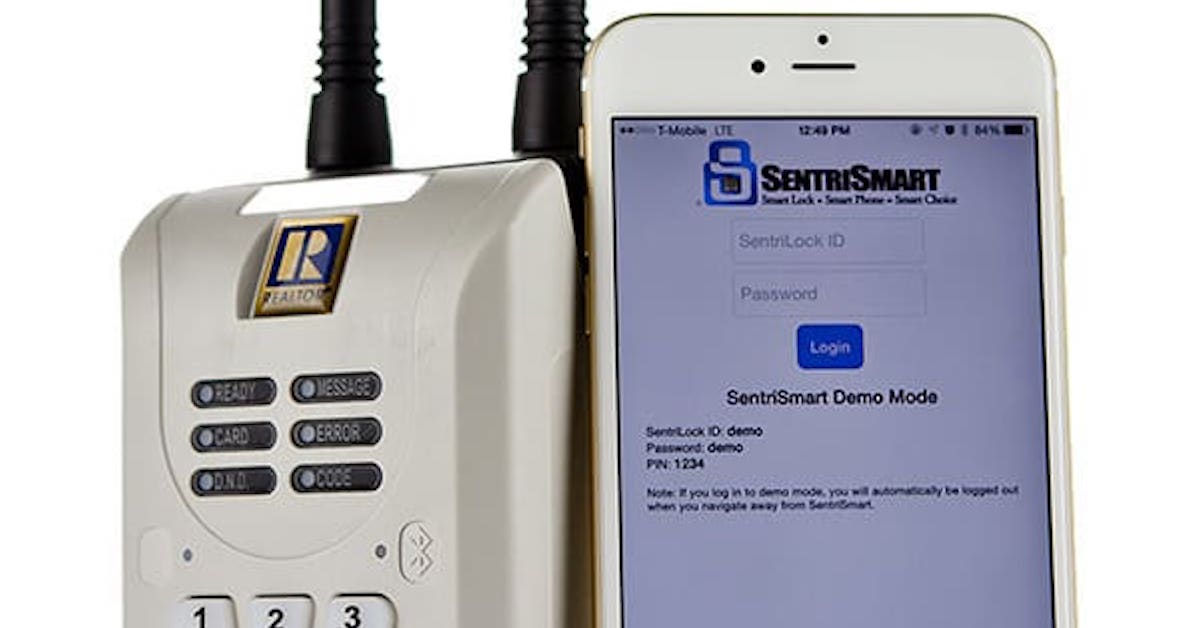 In our Southern Georgian Bay Association of REALTORS® area, which consists of Meaford, The Blue Mountains, Collingwood, Wasaga Beach and Clearview, we use Electronic Lockboxes.  This has been a mandate for many, many years and it is a really sound and more secure idea than the alternative which is the use of a mechanical lockbox.  The Mechanical Lockbox is often the source of strife and frustration, when for one reason or another, it chooses not to open.  If we can't get a key, we can't get into the home!
Here are the top 5 reasons an electronic lockbox (our brand is Sentrilock) is a great choice:
Our brand of electronic lockboxes are security certified by a number of different industry testing/labs:  Industry Canada, Underwriters Laboratories and the Loss Prevention Certification Board, for endurance, temperatures (-40C to +125C), rain, 6 year lithium battery (to -40C), dust and more.
It would take 160-200 lbs. of force required to cut them with 24 inch bolt cutters.
REALTOR® encrypted smartcards with PIN numbers are used to access the electronic lockboxes.  Access is renewed every 72 hours and can be deactivated if stolen or lost.  In addition to this method of access, there is an app option, which provides access by facial recognition or by touch; use-specific, one-day codes are issued to those REALTORS® who may need access to a property but are not from our local SGBAR board area.  (This requires confirmation of identity, though.)
The electronic lockbox is essentially a small computer which tracks who obtains the key and when.
When privacy is needed, the electronic lockbox can be programmed to operate during specific showing hours.
In comparison, the mechanical lockbox is often not supported by the manufacturer for use in a commercial situation (like having your house for sale with many showings…)  Only 70-100 lbs of force are routinely required to cut a mechanical box off with 24 inch bolt cutters.  As there is only one code used to access the lockbox, mechanical boxes are less secure and should have the code changed frequently.  There is no way to track who obtains the key or when nor is there a way to limit access.
Which would you prefer on your home when you list your house for sale?