OREA Member Update: COVID-19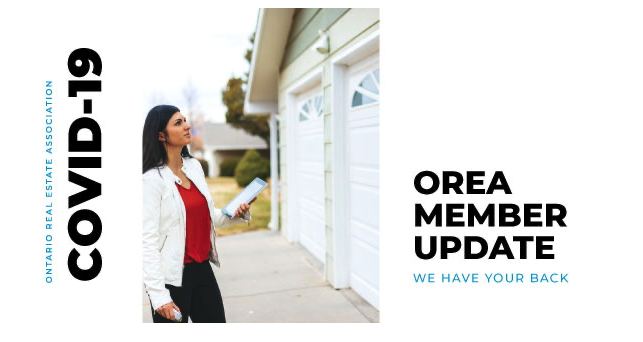 COVID-19 is the fastest moving, most dramatic issue I have seen in my lifetime. That means that governments make quick decisions, and all the implications are not immediately clear.

As you know, the Ontario Government ordered most workplaces to close-down effective Tuesday, March 24, at 11:59 p.m. This measure is to prevent the spread of COVID-19.

The Government has created a list of 75 "essential" services, which are businesses that are allowed to stay open, including "Land registration services, and real estate agent services and moving services."
I have received many questions from Members on this announcement, and we are still gathering information from the Government, but here's what I can tell you.

Why was "real estate" deemed essential?

We asked for the essential service designation and for the Land Registry Office to stay open because there are thousands of transactions in Ontario right now that have yet to close officially. Every one of them is different.

While some may not require the help of a REALTOR® to close, others will. OREA was concerned that if REALTORS® were not permitted to support these transactions, those families and businesses could have been left high and dry.

Many other professional services appear in the essential list, including banking, lawyers, and accountants. Shutting down these sectors completely, like real estate, could have had huge unintended consequences for consumers and a damaging domino impact on other deals.

What does this all mean?

It does NOT mean business as usual.

ALL REALTORS® should stop face-to-face business, including open houses, in-person showings, and maintaining agents and public office hours.

Now.

The Government gave the "essential" label to real estate to permit transactions to close – NOT to allow our Members to carry on with normal business practices during a crisis.

All Members should be moving to remote work – full stop.

What about showings involving tenants?

I've had many questions from tenants and Members on this issue.

No REALTOR® should, during this State of Emergency, participate in a face-to-face showing, especially of a tenanted property. Legally, the Residential Tenancies Act may permit showings, but for obvious health and safety reasons, these showings need to stop. Instead, I encourage you to work with your clients who are landlords to show these properties virtually.

Let's work together.

These are challenging and unprecedented times. We all have an obligation to do what's right to keep our families, colleagues, and communities safe.

We are working with officials to get more information on the impacts of the State of Emergency declaration and will communicate it to all Members when we have it.

Stay tuned. And stay safe.
Sincerely,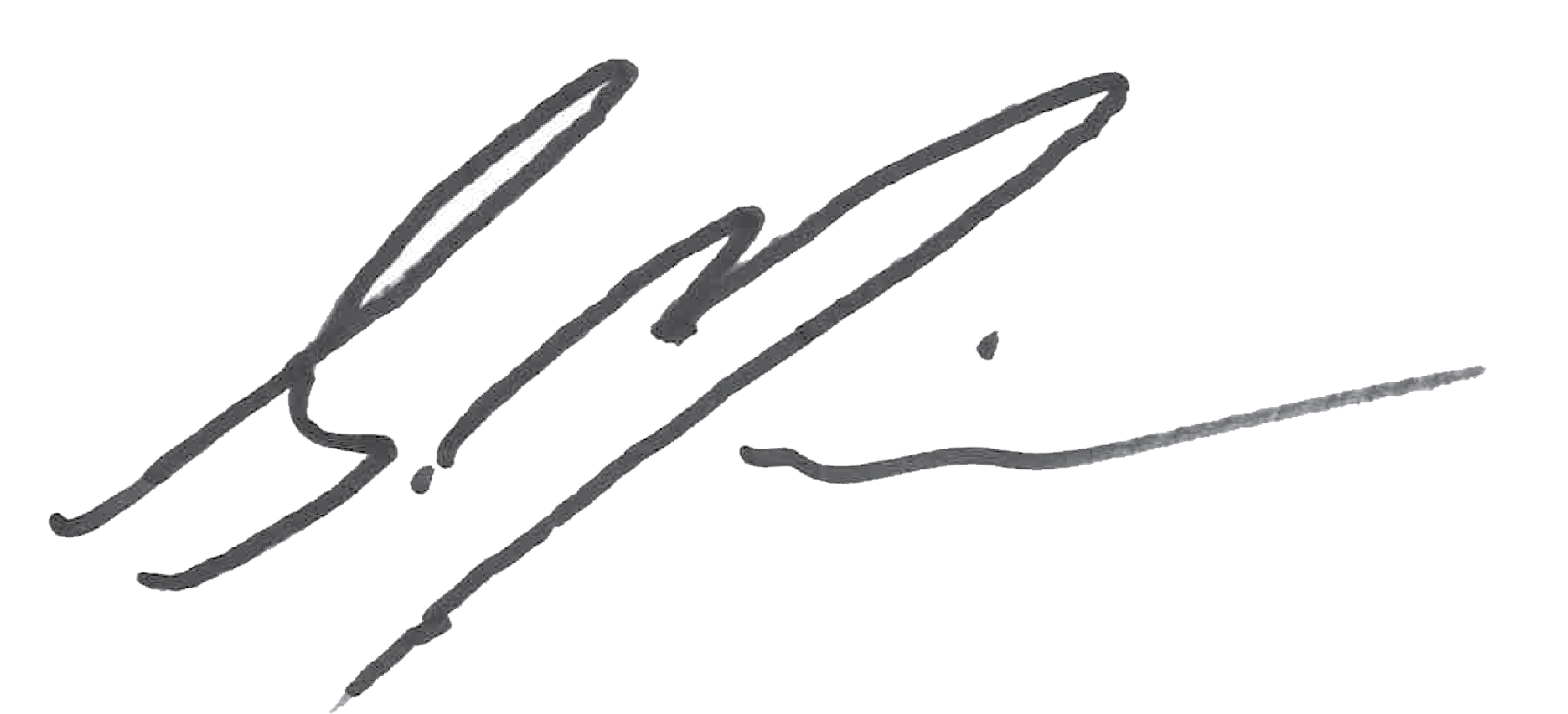 Sean Morrison
OREA President

Ontario Real Estate Association | 99 Duncan Mill Rd. | Don Mills, ON | M3B 1Z2 |1-866-411-6732
www.OREA.com