Not Everyone Has A Place to Go Home To in Collingwood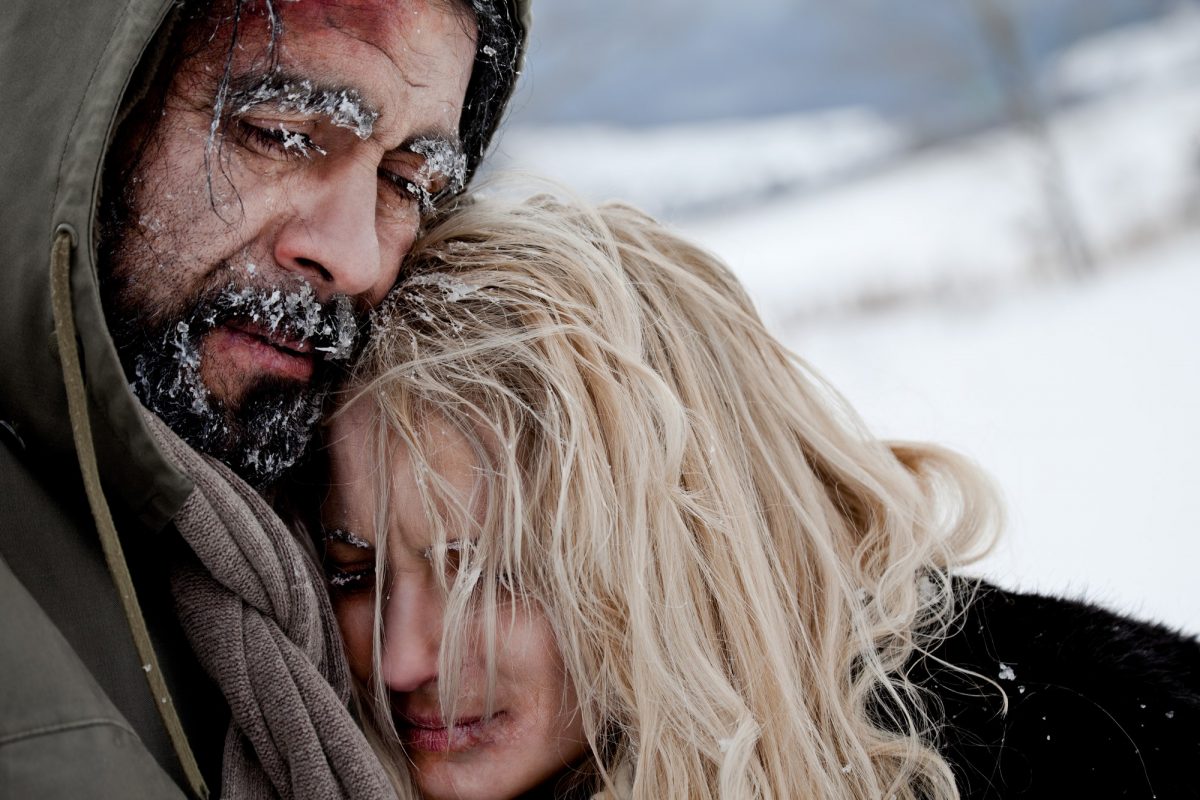 Everyone should have a safe place to call home.  But not everyone does.
As real estate and rental prices have soared across the country, so have the stressors of life and sadly, we are facing a crisis of homelessness in many parts of the country.
According to an enumeration done in April 2018, volunteers located almost 700 people experiencing homelessness in Simcoe County alone. Of those, 65% were over the age of 25.  35% of those surveyed cited an inability to pay rent/mortgage or, unsafe housing conditions as reasons for their lack of housing.  Physical and mental health issues are also significant factors. Last winter was harsh and Simcoe County shelters reported being at 130% capacity.
In Collingwood, the signs of homelessness are now evident and tent cities have sprung up in hidden from view areas around town.  There are no emergency shelters in the area and the closest ones are in Barrie or Alliston almost an hour away.  A series of articles published by Collingwood Today last year, shone a spotlight on the issue and the community agrees something urgently needs to happen.
As a REALTOR, I have the joy of helping people buy and sell homes every day.  We are the lucky ones because homelessness, is the exact opposite.  It hurts my heart so it was time to step up.  I'm pleased to have recently taken on a new volunteer job as the Chairperson of a new Task Force to establish an Out of the Cold emergency, overnight shelter starting in November 2019 here in Collingwood. We have an amazing team of volunteers and are working under the umbrella of the Simcoe County Alliance to End Homelessness. Our host organization is Community Connection.
We will be able to offer those experiencing homelessness, safe, respectful and welcoming overnight accommodation and meals from November to April.  We will also work hard to help and empower our guests by facilitating connections to further services, resources and community.
KINDNESS CAN CHANGE LIVES
As the next few months unfold, we will be looking for many volunteers, donations of funds, services and items we'll need.  Please follow us on Facebook to keep abreast of this project as I know in my heart of hearts, that Collingwood and friends will rally to help the less fortunate in our community.